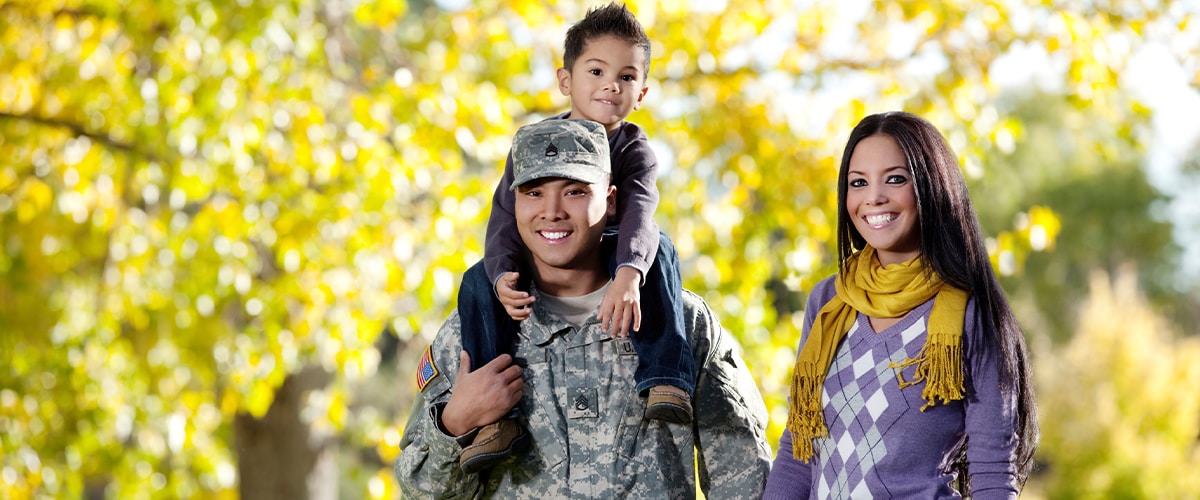 Military Discount Program
at Empire Lakewood Nissan
Take Advantage of Nissan Military Discounts at Empire Lakewood Nissan 
At Empire Lakewood Nissan, we want to acknowledge and thank you for your service to our country. So, as a small token of our appreciation, we offer an opportunity for you to save $500 on your next eligible Nissan purchase through the Nissan Military Program. This exclusive chance to save also stacks with regional and national incentives, allowing you to score an even better price on your purchase. So, if you're eager to take advantage of this program, we encourage you to get in touch with our team to learn more.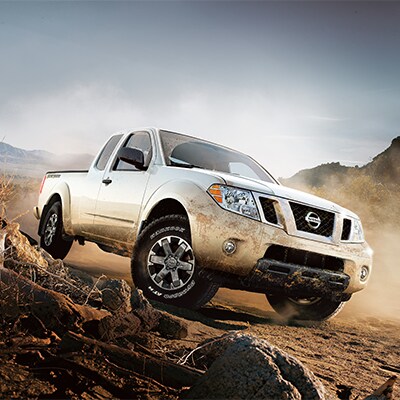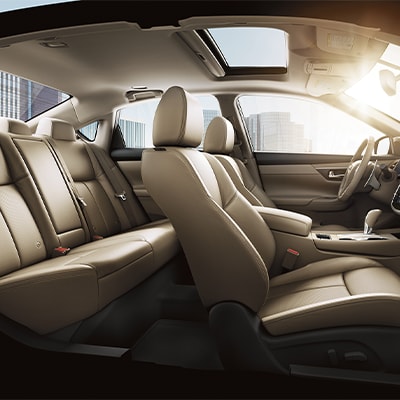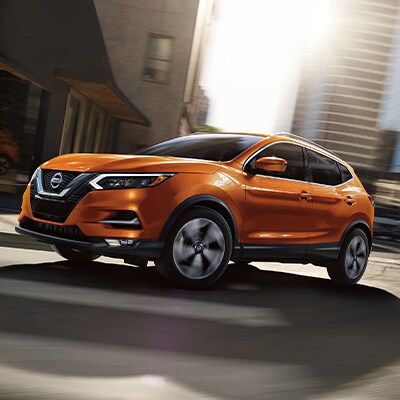 Eligibility Requirements 
We're excited to help you get the most out of the Nissan Military Program. All you need to do is provide us with some verifiable proof that you meet the eligibility requirements listed below. To qualify for a military discount, you must be:
A member of US military personnel who is active, reserve, retired (after completing 20 years of reserve or active duty), or
A veteran (within two years of separation from reserve or active duty)
So, what do you need to bring with you to prove your military status? Have at least
one of the following
handy when you visit us to make your purchase:
Leave and Earning Statement
Military ID card
DD Form 214, Certificate of Release or Discharge from Active Duty
US Program vs. Overseas Program
If you're currently stateside, we can help you take advantage of the Nissan military discount. Of course, we're also available to help active members of the military who are stationed overseas. Through the Overseas Program, we can help you find the perfect new Nissan for your needs and help you order your dream car while you're overseas. Then, we can have your car delivered to you stateside.
Learn more about how you could save on your next Nissan with our Nissan Military Discount by connecting with our team at Empire Lakewood Nissan today!
Hours
Monday

8:30 AM - 8:00 PM

Tuesday

8:30 AM - 8:00 PM

Wednesday

8:30 AM - 8:00 PM

Thursday

8:30 AM - 8:00 PM

Friday

8:30 AM - 8:00 PM

Saturday

8:30 AM - 8:00 PM

Sunday

Closed
See All Department Hours
Dealership Hours
Monday

8:30 AM - 8:00 PM

Tuesday

8:30 AM - 8:00 PM

Wednesday

8:30 AM - 8:00 PM

Thursday

8:30 AM - 8:00 PM

Friday

8:30 AM - 8:00 PM

Saturday

8:30 AM - 8:00 PM

Sunday

Closed
Parts Dept. Hours
Monday

7:00 AM - 6:00 PM

Tuesday

7:00 AM - 6:00 PM

Wednesday

7:00 AM - 6:00 PM

Thursday

7:00 AM - 6:00 PM

Friday

7:00 AM - 6:00 PM

Saturday

8:00 AM - 4:00 PM

Sunday

Closed
Service Dept. Hours
Monday

7:00 AM - 6:00 PM

Tuesday

7:00 AM - 6:00 PM

Wednesday

7:00 AM - 6:00 PM

Thursday

7:00 AM - 6:00 PM

Friday

7:00 AM - 6:00 PM

Saturday

8:00 AM - 4:00 PM

Sunday

Closed