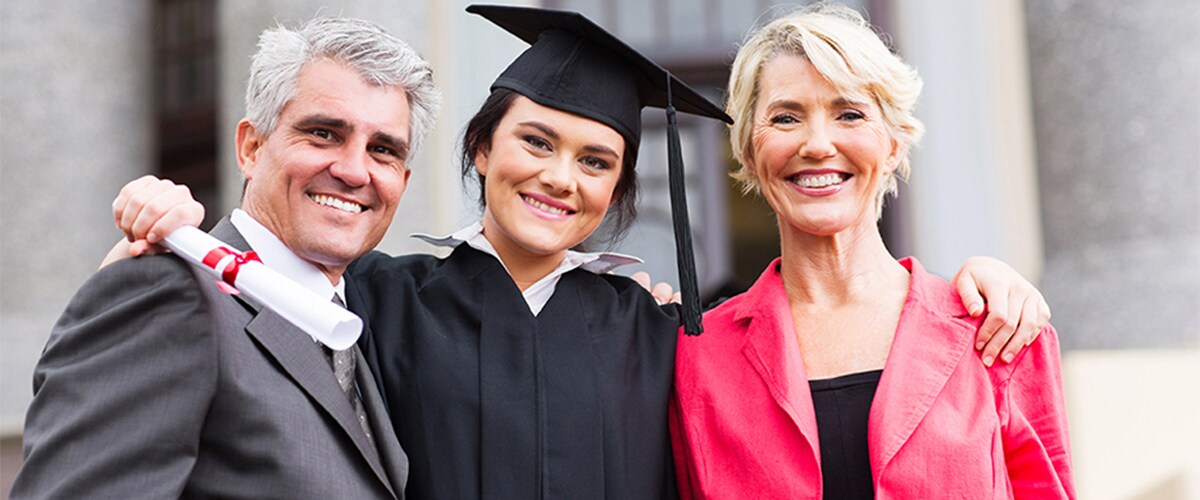 College Grad Program
at Empire Lakewood Nissan
College Grads Can Save on a New Nissan Through the Nissan College Grad Program
Here at Empire Lakewood Nissan, you can start putting your hard-earned academic success to good use right away when you take advantage of our Nissan College Grad Program. Through this exciting program, you can get $500 cash back when you purchase a new Nissan here at our dealership. This incentive is our small graduation gift to you, so we hope you'll take advantage of it when you stop by our showroom!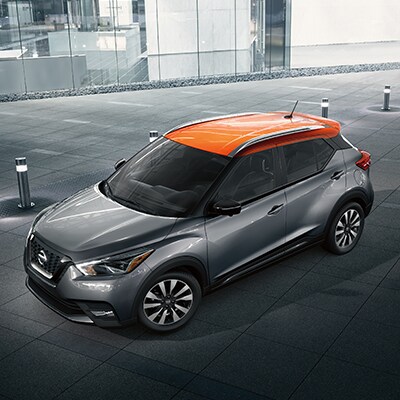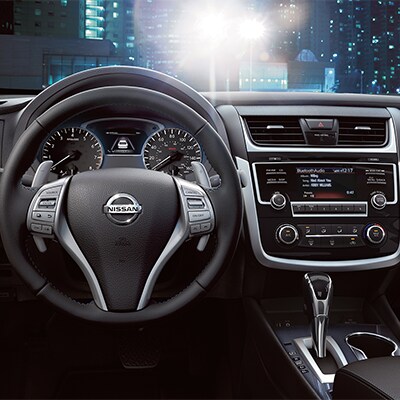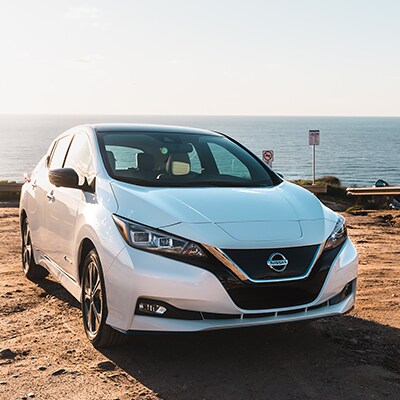 How to Benefit from the Nissan College Grad Program 
If you're a recent college graduate, all you need to do is visit our dealership to explore our vast inventory of new Nissan models and team up with our friendly staff to find the right fit. We offer a wide variety of eligible vehicles, so it's easy to turn your hard work at college into savings when you buy your next ride. Simply bring proof of your eligibility to make the most of this spectacular opportunity. 
Eligibility Requirements
To qualify for the Nissan College Grad Program, you need to meet a few eligibility requirements. Here's an overview of the criteria you must meet to take advantage of this special chance to save on your next new Nissan. 
To be eligible, you must have graduated in the last two years or have written confirmation that you are on track to graduate in the next six months from one of the following accredited programs:
Two-year college, junior college, technical college, or university
Registered nursing degree program
Graduate degree program
Two-year trade or vocational school
Learn More 
If you have any questions about the Nissan College Grad Program, please feel free to get in touch with us. We'll be happy to help you take full advantage of amazing savings on popular new Nissan models. 
Visit our Nissan dealership today to get started!
Hours
Monday

8:30 AM - 8:00 PM

Tuesday

8:30 AM - 8:00 PM

Wednesday

8:30 AM - 8:00 PM

Thursday

8:30 AM - 8:00 PM

Friday

8:30 AM - 8:00 PM

Saturday

8:30 AM - 8:00 PM

Sunday

Closed
See All Department Hours
Dealership Hours
Monday

8:30 AM - 8:00 PM

Tuesday

8:30 AM - 8:00 PM

Wednesday

8:30 AM - 8:00 PM

Thursday

8:30 AM - 8:00 PM

Friday

8:30 AM - 8:00 PM

Saturday

8:30 AM - 8:00 PM

Sunday

Closed
Parts Dept. Hours
Monday

7:00 AM - 6:00 PM

Tuesday

7:00 AM - 6:00 PM

Wednesday

7:00 AM - 6:00 PM

Thursday

7:00 AM - 6:00 PM

Friday

7:00 AM - 6:00 PM

Saturday

8:00 AM - 4:00 PM

Sunday

Closed
Service Dept. Hours
Monday

7:00 AM - 6:00 PM

Tuesday

7:00 AM - 6:00 PM

Wednesday

7:00 AM - 6:00 PM

Thursday

7:00 AM - 6:00 PM

Friday

7:00 AM - 6:00 PM

Saturday

8:00 AM - 4:00 PM

Sunday

Closed