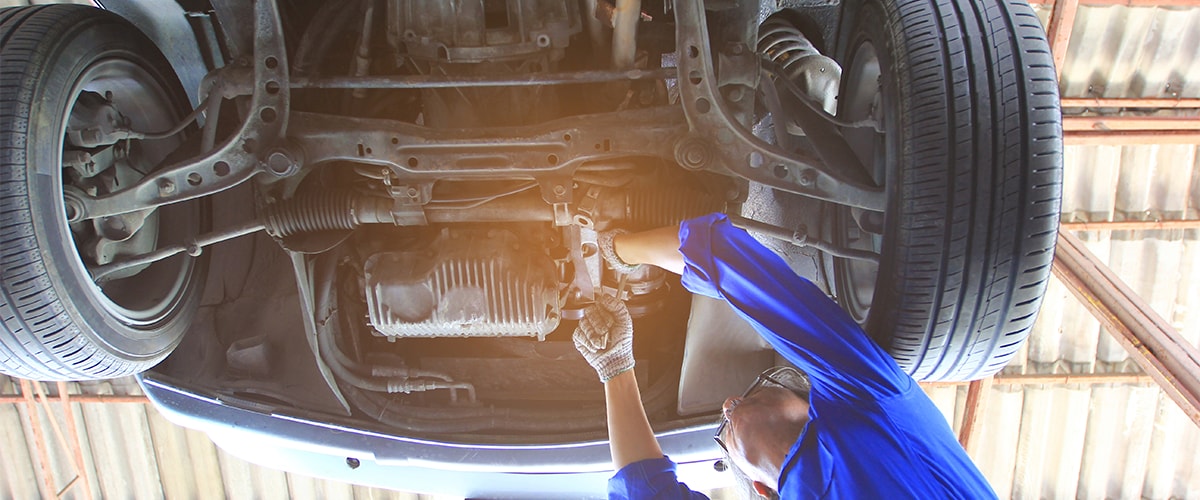 Express Service - No Appointment Necessary!
When you're looking for some routine maintenance, you might not always have a bunch of time to wait on an appointment to be scheduled. Luckily, our service experts at Empire Lakewood Nissan offer Express Service that helps you get in and out in no time flat. We look forward to providing you with world-class service at every part of your maintenance experience!
What Does Express Service Provide at Empire Lakewood Nissan?
One of the best benefits of our Express Service is that you don't have to schedule an appointment to get routine work performed on your vehicle. For any of our Level 1 services, we'll assist you without the need to schedule anything out. These Level 1 services include:
Oil and Filter Service
Tire Rotation
Wiper Blades
Light Bulbs
Air Filters
In-Cabin Micro Filters
Batteries/Battery Service
If you're looking to go a bit more in-depth with your maintenance work, such as alignment, replacing your tires, transmission service, or brake pad/rotor replacement, you'll need to schedule an appointment.
Our Lakewood, CO drivers will also benefit from a convenient service where exceptional customer service and expert technicians aren't just a benefit - they're a guarantee! Our state-of-the-art facility is large and capable of providing service to multiple vehicles at once. If you need work done on your vehicle but you can't be without a method of transportation, we'll happily provide you with a rental vehicle starting at $35 a day.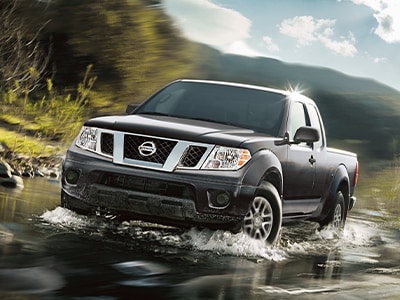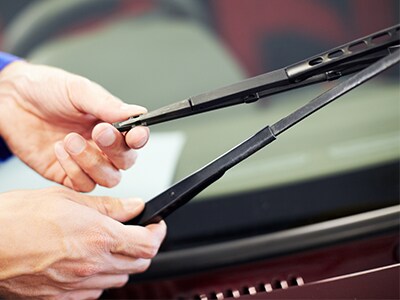 Once your service is efficiently completed, we'll ensure that every vehicle gets a complimentary car wash and vacuum, so you can leave with your Nissan looking fresh and ready to go! We're happy to help you with any maintenance issue, but when you're short on time and you need a quick oil change, the Express Service at Empire Lakewood Nissan is the place to go. We'll get you in and out in no time at all! We look forward to assisting you with any of your maintenance or service needs.
Hours
Monday

8:30 AM - 8:00 PM

Tuesday

8:30 AM - 8:00 PM

Wednesday

8:30 AM - 8:00 PM

Thursday

8:30 AM - 8:00 PM

Friday

8:30 AM - 8:00 PM

Saturday

8:30 AM - 8:00 PM

Sunday

Closed
See All Department Hours
Dealership Hours
Monday

8:30 AM - 8:00 PM

Tuesday

8:30 AM - 8:00 PM

Wednesday

8:30 AM - 8:00 PM

Thursday

8:30 AM - 8:00 PM

Friday

8:30 AM - 8:00 PM

Saturday

8:30 AM - 8:00 PM

Sunday

Closed
Parts Dept. Hours
Monday

7:00 AM - 6:00 PM

Tuesday

7:00 AM - 6:00 PM

Wednesday

7:00 AM - 6:00 PM

Thursday

7:00 AM - 6:00 PM

Friday

7:00 AM - 6:00 PM

Saturday

8:00 AM - 4:00 PM

Sunday

Closed
Service Dept. Hours
Monday

7:00 AM - 6:00 PM

Tuesday

7:00 AM - 6:00 PM

Wednesday

7:00 AM - 6:00 PM

Thursday

7:00 AM - 6:00 PM

Friday

7:00 AM - 6:00 PM

Saturday

8:00 AM - 4:00 PM

Sunday

Closed